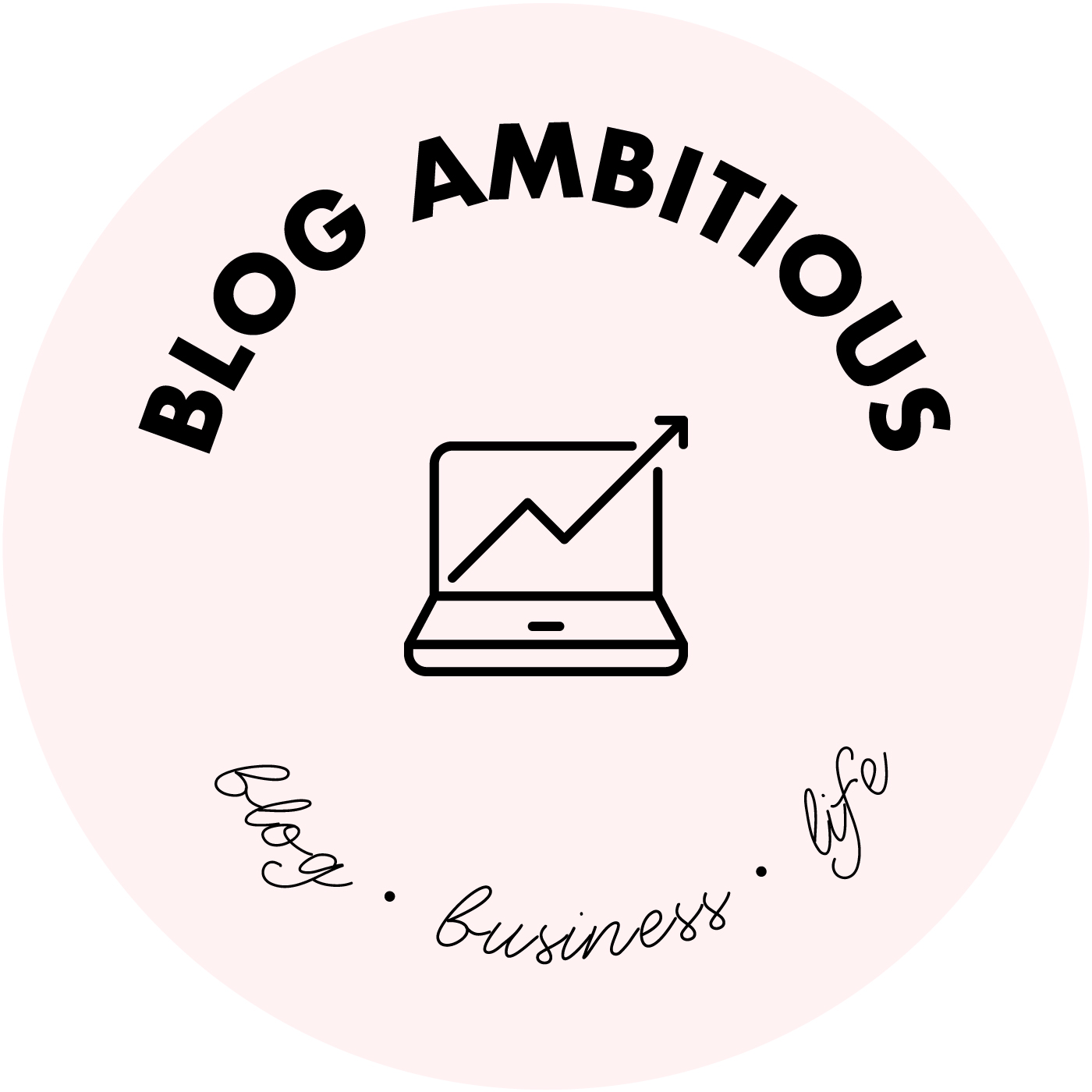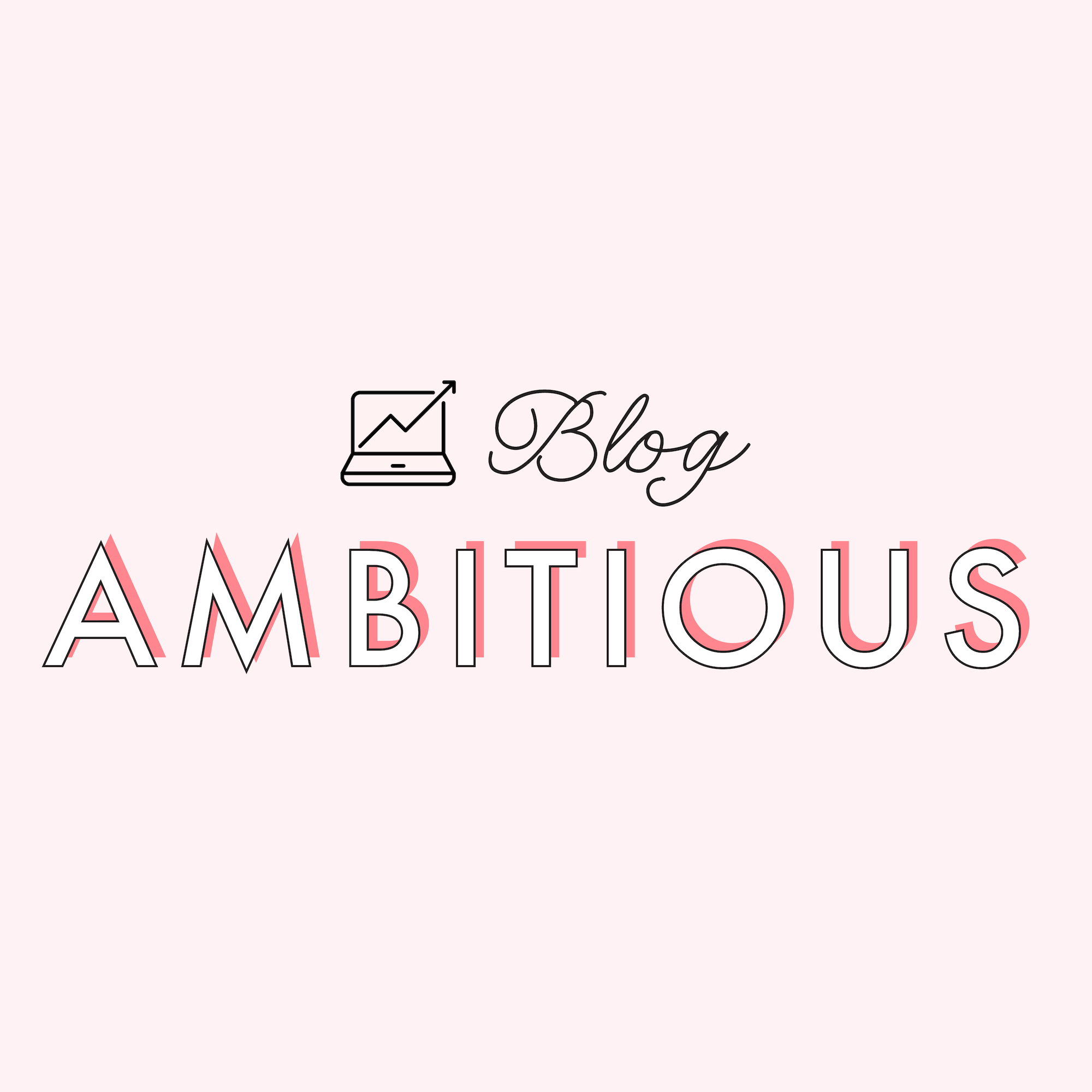 Welcome to Blog Ambitious, the ultimate guide to all things digital for female entrepreneurs.
In 2016, I made a choice. I was tired of working a job I didn't love, in a city I didn't like. I decided to take control of my life and create a plan to increase my income, pay off my $50,000 student loan, start a digital business, and live on my own terms.
This blog chronicles everything I've learned along the way to building the life of my dreams.
The Latest Posts