Blog Ambitious
Latest Blog Posts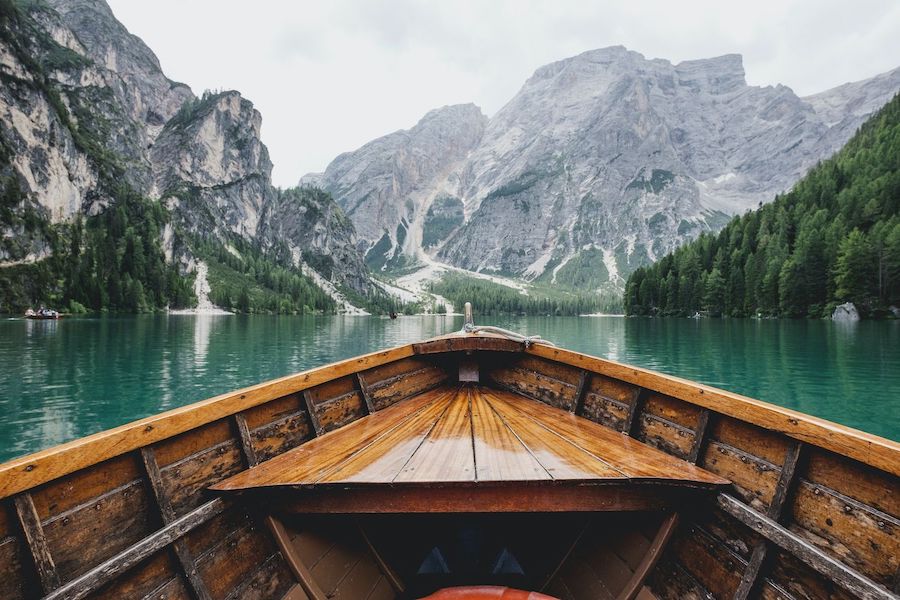 Creating a travel blog is the dream of many explorers who want to transform their passion for travel into a lucrative business. We have compiled a list of exemplary travel content websites that have successfully monetized their blogs, providing valuable insight and inspiration for aspiring travel bloggers. Not only have these websites enraptured their audiences…
Welcome
In 2016, I made a choice. I was tired of working a job I didn't love in a city I didn't like. I decided to take control of my life and create a plan to increase my income, pay off my $50,000 student loan, start a digital business, and live life on my own terms. That's when my journey began.
I started by getting a higher-paid job working in tech sales. At the same time, I launched a brand new interior design blog in the hopes of turning it into a business. I worked nights and weekends for six months and eventually started to earn a nice chunk of side hustle income.
In 2018, I quit my job to work on my business full-time. I launched more blogs in different niches, and I now manage a portfolio of 7 websites. This blog chronicles everything I've learned along the way to building the life of my dreams. I hope it will inspire you to do the same!
Don't know where to begin? Start with my FREE blogging course:
Subscribe
Get notified of new blog posts via email. Drop your best email address below!
This is Your Year
With over four years of blogging experience, I have a lot to share! If you've already started your blog, then please look through the most helpful articles on my site. These posts will be a handy guide as you tackle common problems faced by bloggers.
---
I hope you find my site useful. Don't hesitate to ask me a question by leaving a comment on any post!