How to Automatically Share Blog Posts on Social Media
Sharing blog posts on social media networks can be time-consuming. Luckily, there are several ways to automatically share new blog posts to your social media accounts. Here is how I accomplish this mundane task for all my blogs! 
Share Blog Posts on Social Media
The main tools I use to share my blog posts on social media are Zapier and Buffer. If you don't publish posts often, you only need Zapier, however, I tend to publish posts in batches and Buffer helps me space the social media posts out. 
Zapier is a web app integration tool that automates tasks. For example, instead of manually copy and pasting your new blog post title and URL into Twitter, Zapier can grab those data points from your RSS feed and automatically share them in a tweet. Pretty neat, right!
To get started you need a Zapier and Buffer account.
Click Create Zap.
Under App Event, you want to choose RSS by Zapier.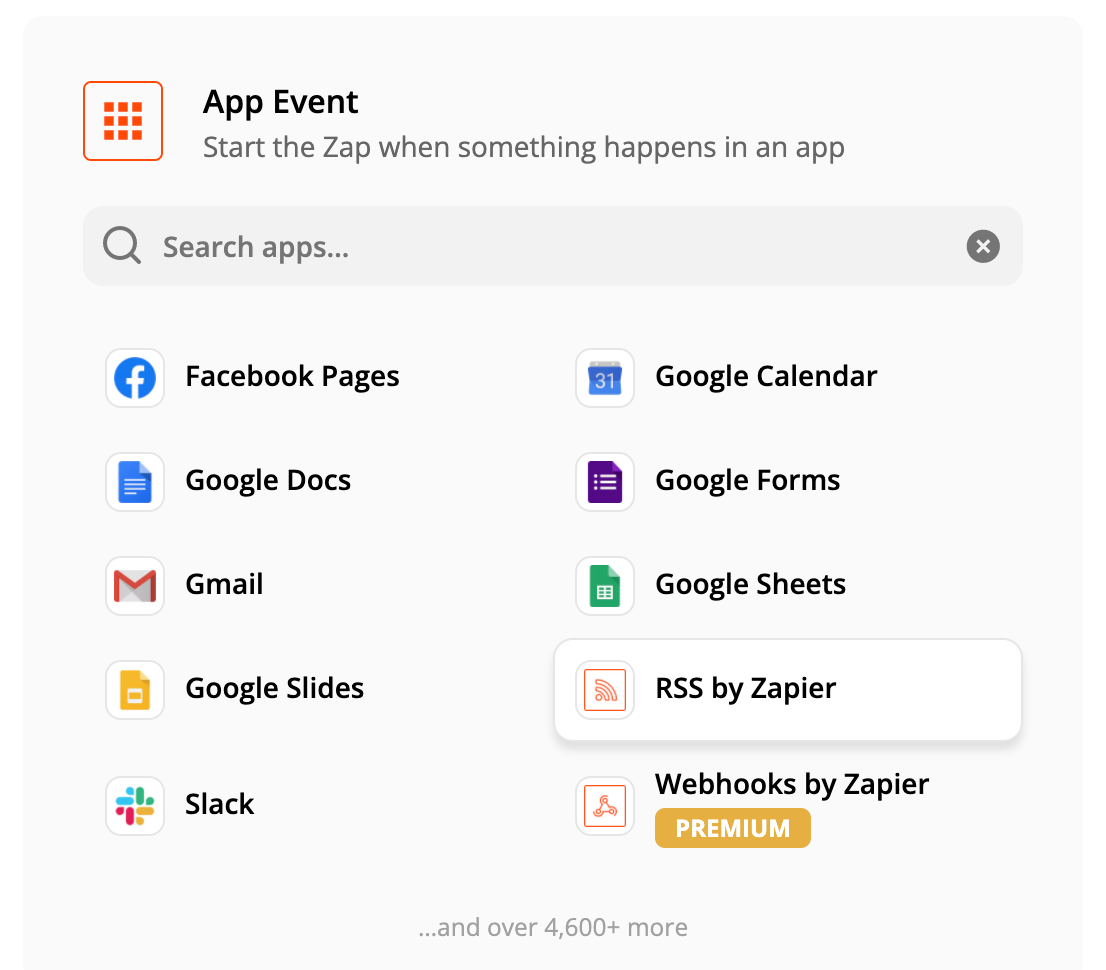 The Trigger Event will be "New Item in Feed"
Under Blog URL, input your blog's RSS feed address. If you use WordPress it'll be in this format: https://blogambitious.com/feed/
Click Continue.
Click Test Trigger.
Click Continue.
Now we're going to tell Zapier where we want to send the new post. You can either select Twitter and connect your account to Twitter or you can choose Buffer (and set the schedule you want in Buffer so your posts go out at the time intervals you choose).
If you choose Twitter, the action event will be "Create Tweet"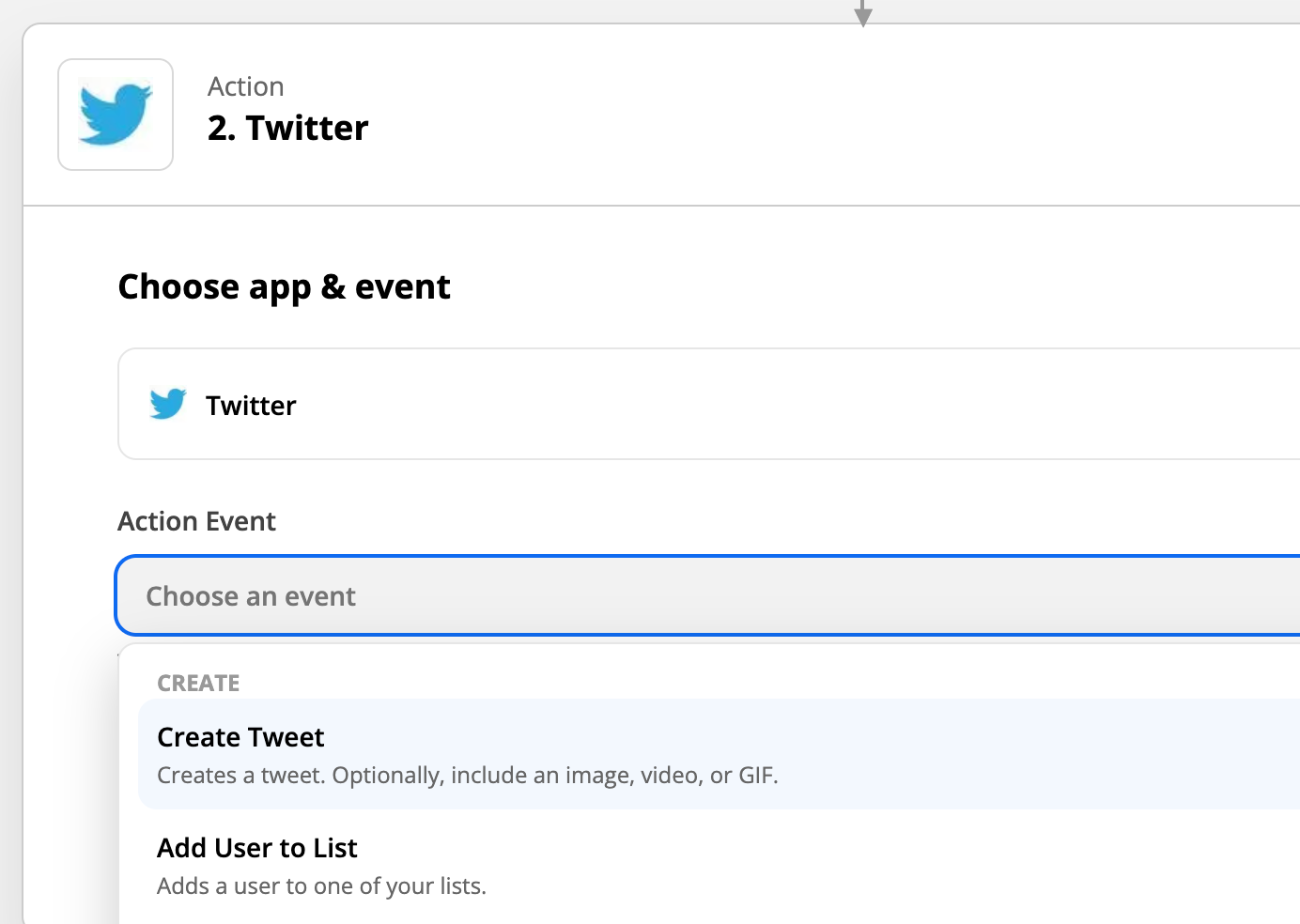 Set up the Action you wish.
Personally, I just include the "Title" followed by the "Link" with a space in between and I manually add a few hashtags after the link.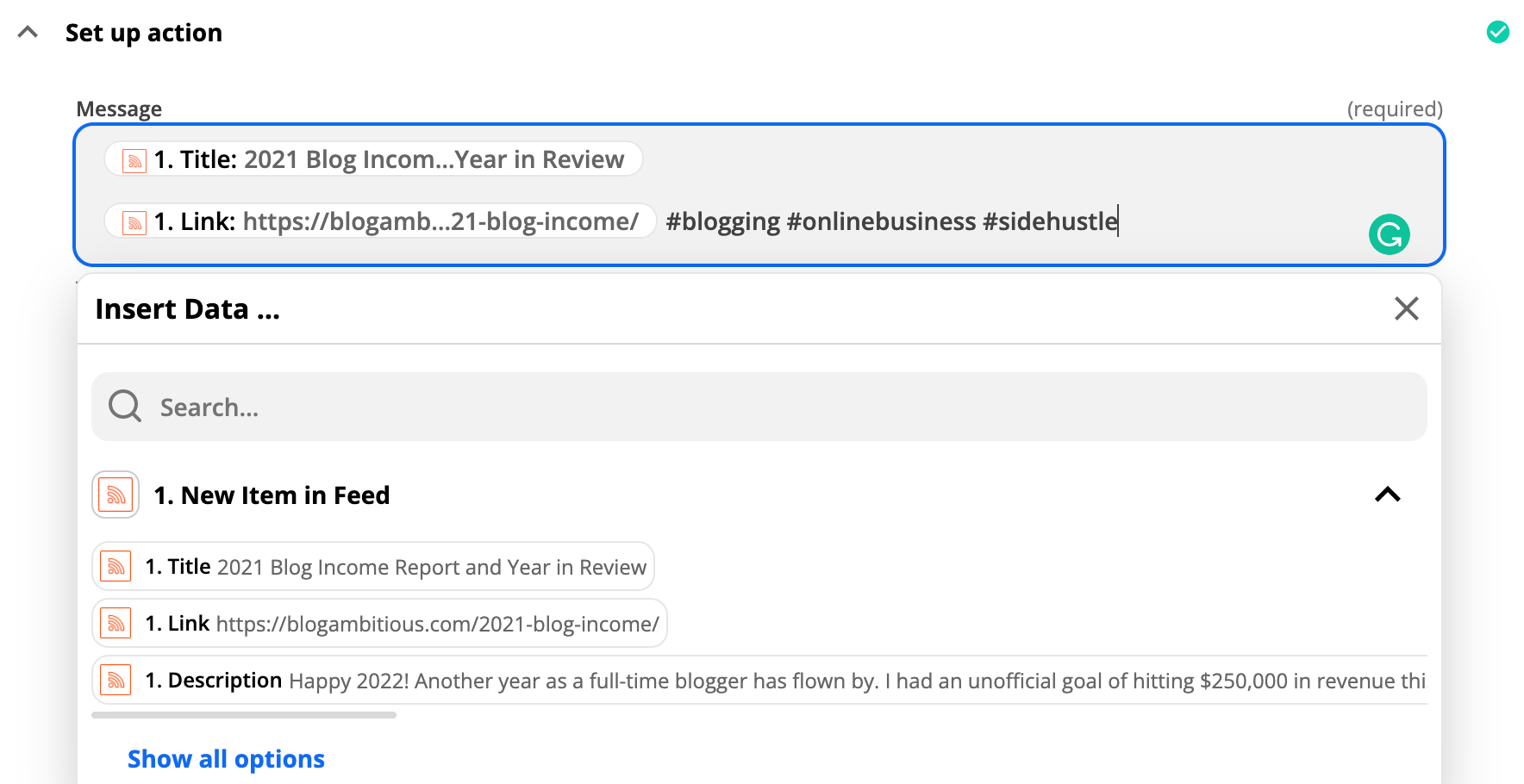 Click Continue.
Click Test & Continue. Verify the tweet was sent correctly!
Click Turn on Zap.
You can repeat these steps for Facebook Pages and other social networks!